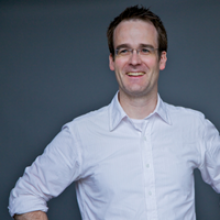 Role on Project
:
Content Developer, Instructor, Subject Matter Expert
Position Title: Adjunct Professor
Department
:
Department of Materials Science & Engineering (MSE)
Institution
:
University of Toronto
Scott is the recipient of the 2014 Early Career Teaching Award from the Faculty of Applied Science & Engineering at the University of Toronto. This award recognizes a faculty member who has demonstrated excellence in teaching during their early career. Recognizing his efforts to improve the quality of undergraduate laboratory activities, Scott was the 2012 recipient of the Wighton Fellowship from the Sandford Fleming Foundation at the University of Waterloo.