Location Info
Contact Info
ETO Team Offices: 256 McCaul St. | Rooms 204A - 207
Filming Studio: Bahen 3116
Hours of Operation: By Appointment Only
Phone: 416.978.1234
Email: fase.edtech@utoronto.ca
Book a Consultation
You can schedule a 1-1 consultation with the EdTech Team using our MS Bookings Calendar.
---
Interested in EdTech news and events?
---
Meet the EdTech Office Team
Please note that the Education Technology Office Team is currently working remotely. We are not doing any on campus filming at this time.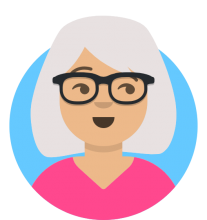 Anna Limanni
Senior Educational Technologist, Academic Toolbox
anna.limanni@utoronto.ca
256 McCaul | Rm. 206
Allison Van Beek
Manager, Education Technology Office
allison.vanbeek@utoronto.ca
256 McCaul | Rm. 207
Inga Breede
Senior Educational Technologist, Content Production
inga.breede@utoronto.ca
256 McCaul | 204a
Cheryl Lee
Educational Graphic and Media Developer
Starting January 2022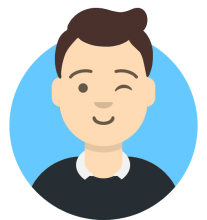 Ryan Spooner
Content Production Assistant
ryan.spooner@utoronto.ca
256 McCaul | Rm. 206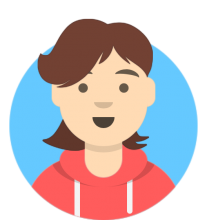 Eric McMullan
Content Production Assistant
eric.mcmullan@utoronto.ca
256 McCaul | Rm. 204a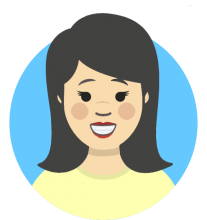 Joanna Lau
Instructional Technologist
Currently on Secondment