The latest from ETO
How the EdTech Office (ETO) can help
Read our Blog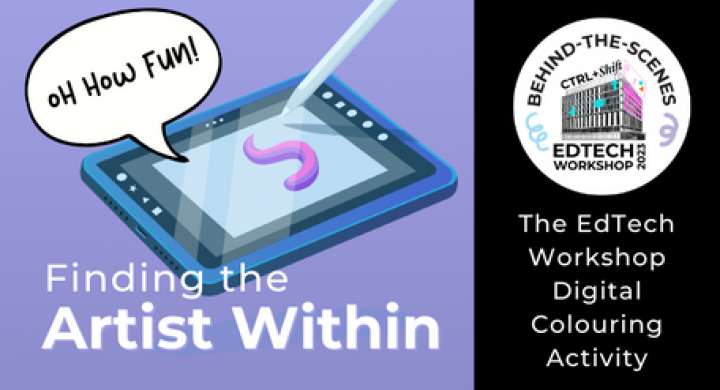 Marisa | 20 November
At this year's EdTech Workshop 2023: CTRL +Shift, the ETO had an exciting Digital Colouring station that offered attendees the opportunity to explore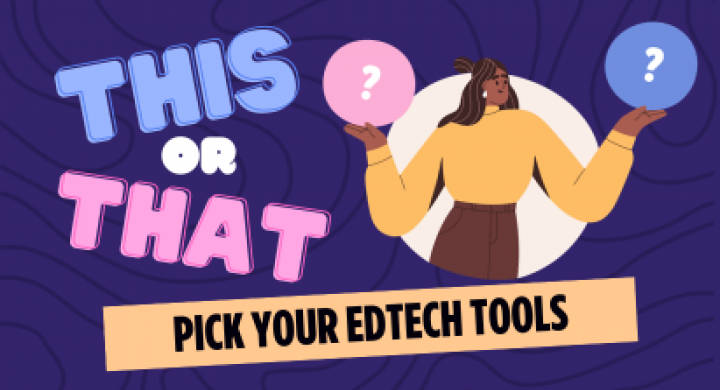 Alli | 20 November
Over the years, we've developed a special collection of comparison tables that compare and assist you in selecting a tool. We know there's a lot of technology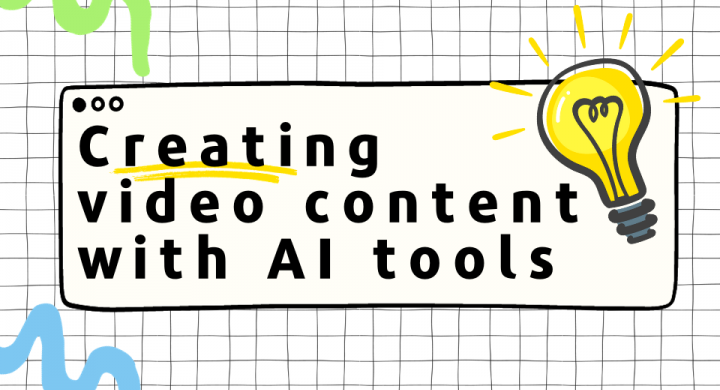 Alli | 09 November
Explore a new video AI tool and consider possible production implications in the future.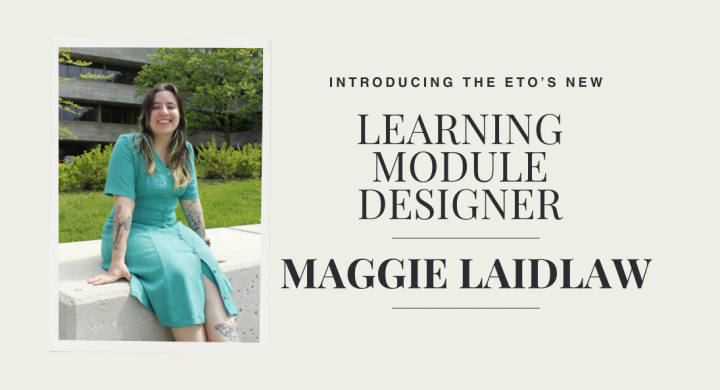 Alli | 06 November
Maggie is starting a year-long secondment to the ETO team, taking on the role of Learning Module Designer. In this capacity, she will be contributing to
Alli | 03 November
In this Issue: ESSR Example Module | Adding an MS Form to PowerPoint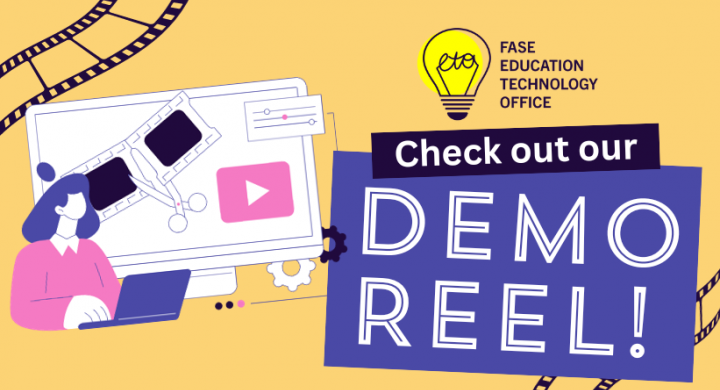 Alli | 30 October
The goal of this playlist is to share a few different styles of video that we can make with your for your courses. We've tried to include a brief description
Faculty questions of the week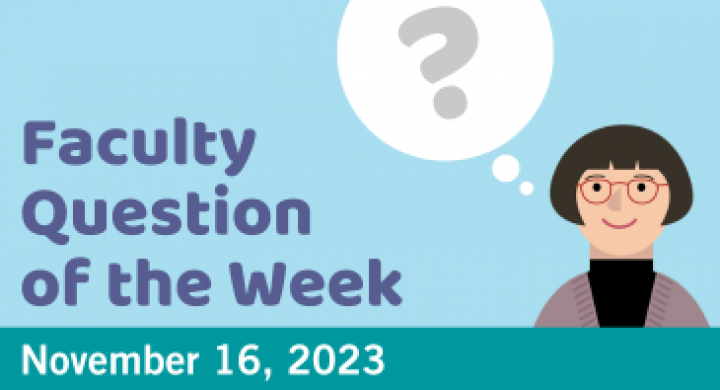 Anna | 16 November
"Why is Quercus randomly changing students' grades from my in-class exam?"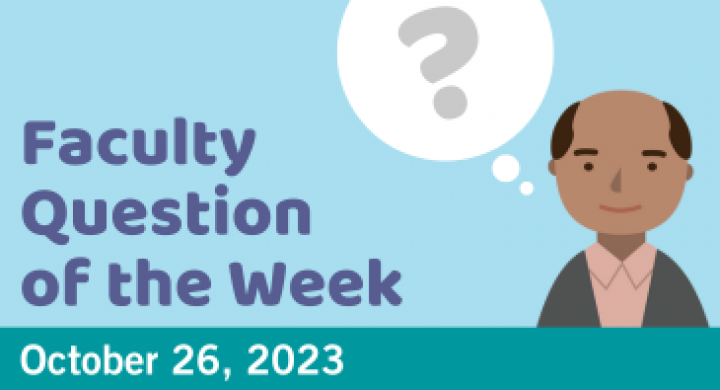 Anna | 26 October
"Why can't I see the option to embed a Form in PowerPoint?"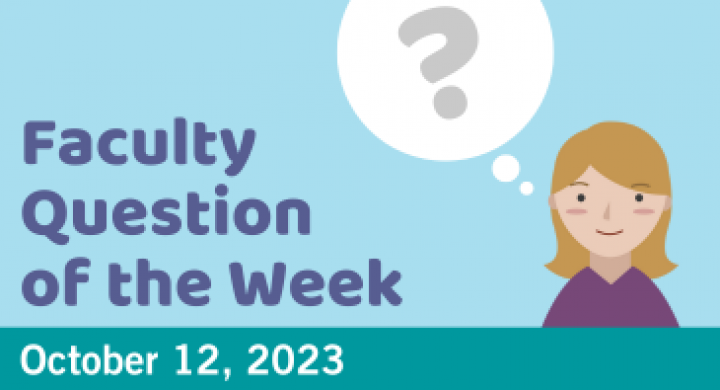 Anna | 12 October
"How can I make the correct answers for a Quiz available to students?"