Recap the EdTech Workshop 2023
How the EdTech Office (ETO) can help
Read our Blog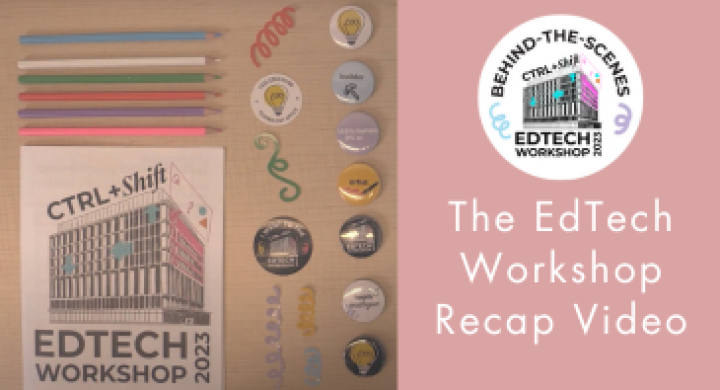 Inga | 30 May
Watch the Recap Video "You better not be acting like you're in a Wes Anderson film at the EdTech Workshop." We sure did! Before reading the rest of this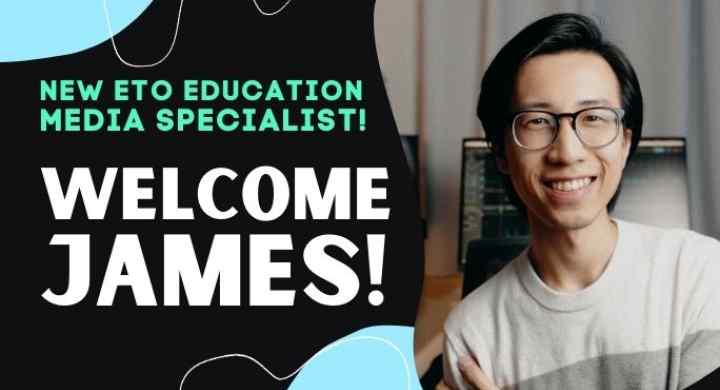 Alli | 30 May
The ETO is thrilled to introduce our newest team member: James Zhan! James is our new Education Media Specialist.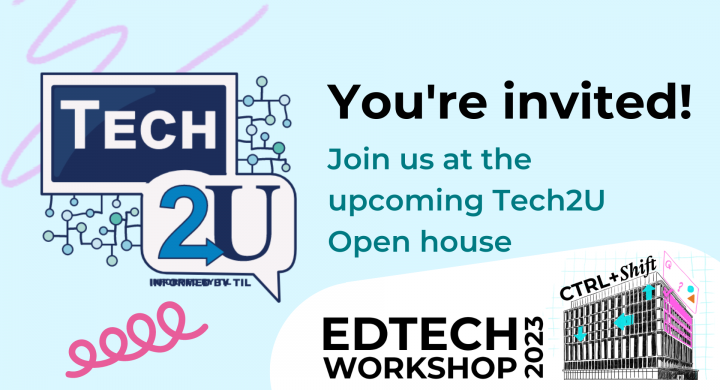 Alli | 05 May
Taking place concurrently with the EdTech Workshop 2023, you're welcome and encouraged to drop by the upcoming Tech2U Open House! The Open House showcases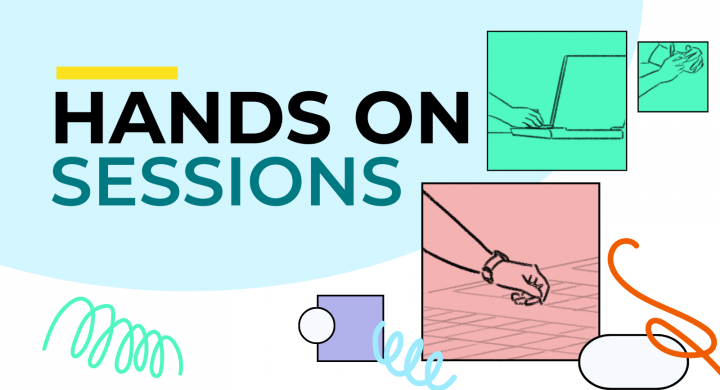 Alli | 05 May
Active Demonstration of Compare2Learn (C2L) to Promote Learner Engagement through Comparative Judgement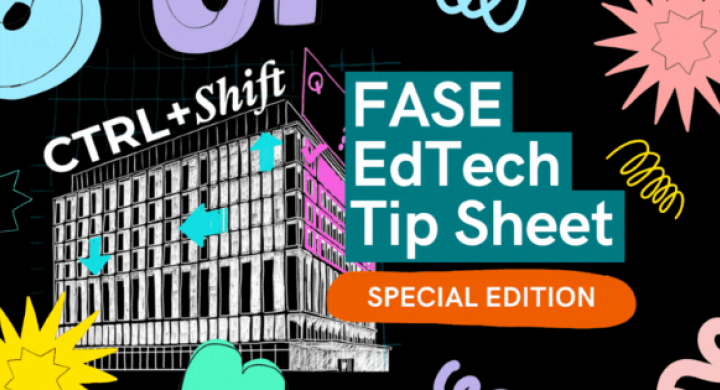 Alli | 03 May
In this Issue: EdTech Workshop 2023 Special Edition: Speakers and Sessions | Keynotes | Fun Activities and prizes!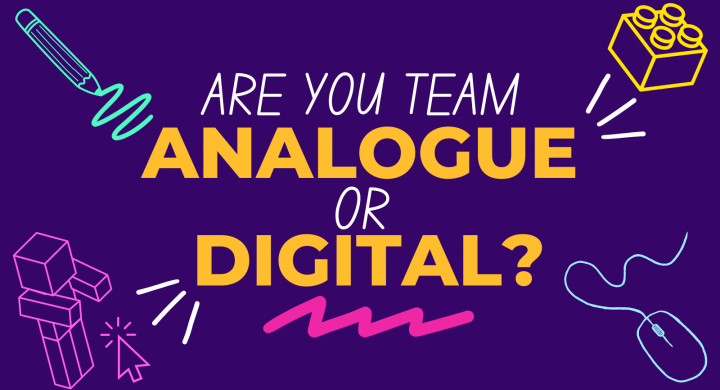 Alli | 24 April
What are the goals of the activities? These activities have two purposes:
Faculty questions of the week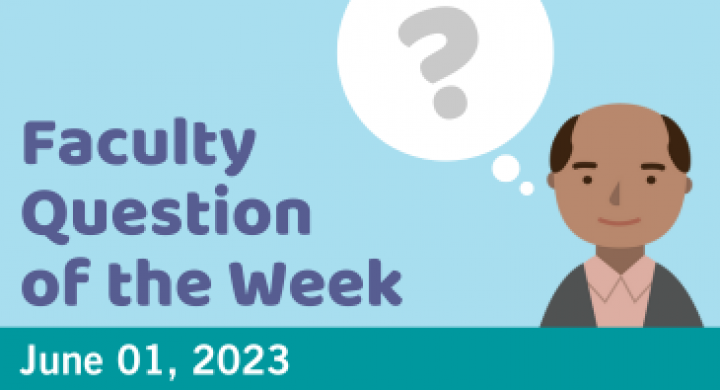 Anna | 01 June
"What analytics can I view for videos I'm hosting on MyMedia?"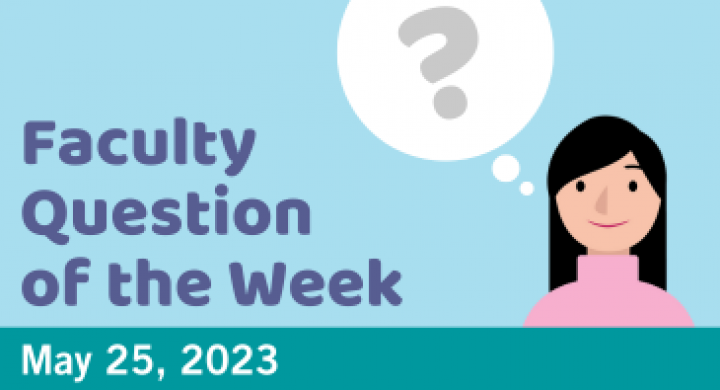 Anna | 25 May
"Can I enter grades and feedback in Quercus for a quiz that was written on-paper?"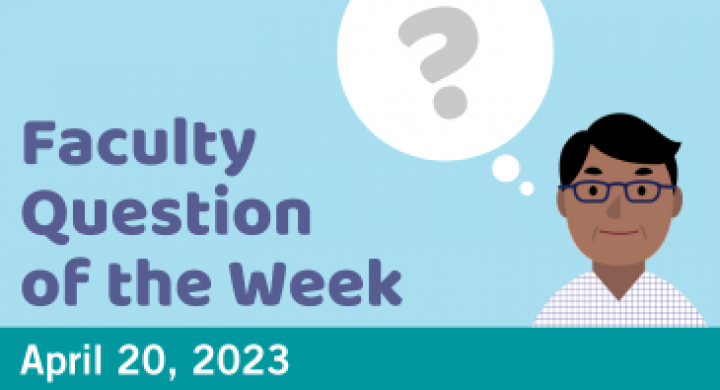 Anna | 20 April
"Is it possible to release assignment comments without releasing the marks in Quercus?"