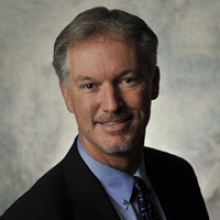 Position Title: Adjunct Professor
Department
:
Department of Chemical Engineering & Applied Chemistry (ChemE)
Institution
:
University of Toronto
Dr. McAlary is a Part-Time Adjunct Professor at the University of Toronto, and a full-time Principal at Geosyntec Consultants, Inc., an employee-owned engineering consulting firm with 1200 employees in 60 offices in several countries (predominantly the United States). He has a Bachelor's degree in Geological Engineering, a Master's Degree in Earth Science, a Ph.D. In Chemistry and a Certificate in University Teaching, all from the University of Waterloo and 27 years of international experience as an environmental consultant focussing on assessment and remediation of contaminated land. He has taught Ethics of Engineers (APS150), Environmental Monitoring (CHE230) and Plant Design (CHE430) several times each at U of T and regularly teaches short courses for continuing education.