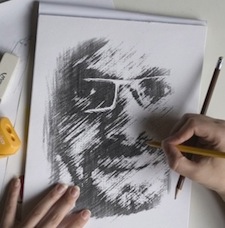 EdTech Workshop Year
:
2019
Position Title: Director, Academic & Collaborative Technology
Institution/Organization
:
University of Toronto
Avi is the University of Toronto's Director of Academic & Collaborative Technologies, and Institutional Strategist for Academic Technologies in the Centre for Teaching Support & Innovation. He is fortunate to have a position which allows him to both think strategically about technology in higher education, and to actualize ideas on an operational day-to-day level. He works with faculty, students, academic administrators, and teaching support and instructional technology units to advance the University's academic mission and in particular, its commitment to teaching.